Website Design & Development Services
retainer or project basis

Web Packages &




à La Carte Services
Website Development & SEO
Need to refresh an existing website or build one from domain registration to launching your online presence? No worries! We're here to help at any level of development, and have no problem with turning the site over to you to maintain, or to remain as part of your team to carry out monthly or quarterly reporting, site optimization based on facts and ensuring the site is secure with the latest updates provided by either your hosting package or ours.
Your options are abundant! 
Website Development
Rates are based on complexity, number of webpage, navigational tools, required applications and other elements requested.  One page responsive websites that format across multiple devices include one contact form, simple navigation and up to 20 keywords and/or phrases start at $500. A four-page site up to 500 words of copy and up to a 10  image gallery or slideshow start at $750.
Website Support
Already have a website, but need to know how your site is performing, and determine if changes are needed in your current program to meet your desired goals, this is the way to go. We'll start with a consultation before a thorough review your website. We'll also take a look at your other marketing tangibles and then provide you with our recommendations and the associated costs to get your online world where you want it to be. 
Get a quote » Consultation is $150 | Website Review & Report Start at $500
Basic SEO
Search engines need to find you in this cluttered world, and we always start with optimzing your website by back-end programming a list of keywords and phrases and also writing those same words in throughout the various webpages to increase the likelihood of "organic" hits to your website. Analytical reports over time will reveal trends in effectiveness. 
For extremely popular keywords, we can also implement a pay-per-click campaign on your behalf.
Website Design & Brand Strategy
Having transitioned from traditional marketing to digital, we understand the design elements for developing your brand. Need a logo? Check that box! Need a landing page to integrate with your email campaigns? Check that box, too.  We'll deliver tangible assets that work within your existing brand standards for cohesive messaging and the overall "look and feel" that complements your print, email and other marketing campaigns.
 If you don't have brand standards, you will by launch time! 
logo Design
Being artists at heart, we enjoy the process of delivering an iconic graphic that represents you and your business, establishes a memoralble brand and builds awareness over time.
Single Page Design
A single webpage is often times the landing page when a promotional email is clicked, or perhaps a campaign that is either temporary or just a new page being added permanently.  It can be consistent with the other webpages, or have an entirely different vibe to complement the campaign it is designed for.  Pages may be hidden, linked to another page and/or added to the navigation menu.
Brand Strategy
Strategy is the name of the game! We'll help you identify high level objectives that will develop positioning statements, key messaging and standards that to guide the process. Then we'll shift to a tactical plan to carry out the mission!
Complete Website Packages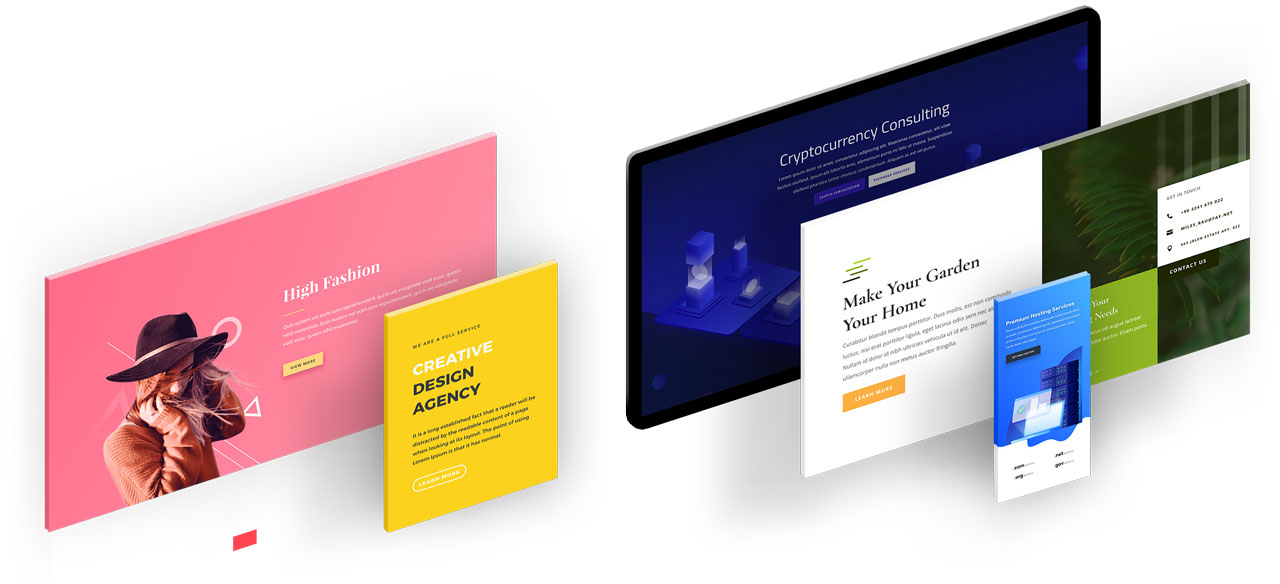 Define
Ready for exploration?
We'll establish the purpose of your website, goals and objectives that will guide the conceptual phase that determines the building foundation of the site map.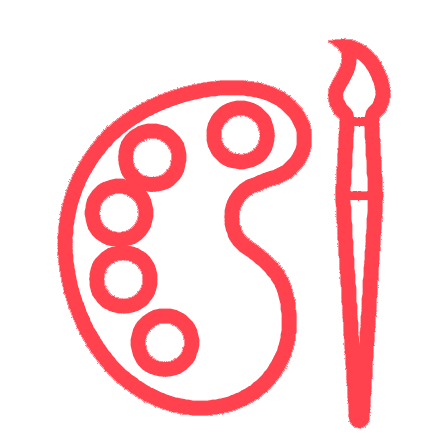 Design
Let's tap into your creative side!
t's time to visualize the "look and feel" of your online presence. If your "brand" hasn't been determined, we'll start developing standards based on your target market and business personality.

COPYWRITING
But wait…there's more!
We'll draft the pages that describe your business and talk directly to the customers you're seeking incorporating keywords and phrases to optimize your site so that search engines find your site.

Build
This is where the magic happens!
Now we put it all together by linking the pages to navigation, building contact forms to generate a list of leads, and turning on the analytic tools to measure your success! Voila!