Learn To Play Guitar & Ukulele with
Ron Gorman
Ron has developed the reputation of being Orange County's foremost guitar instructor – specializing in community sponsored group lessons and private one-on-one sessions.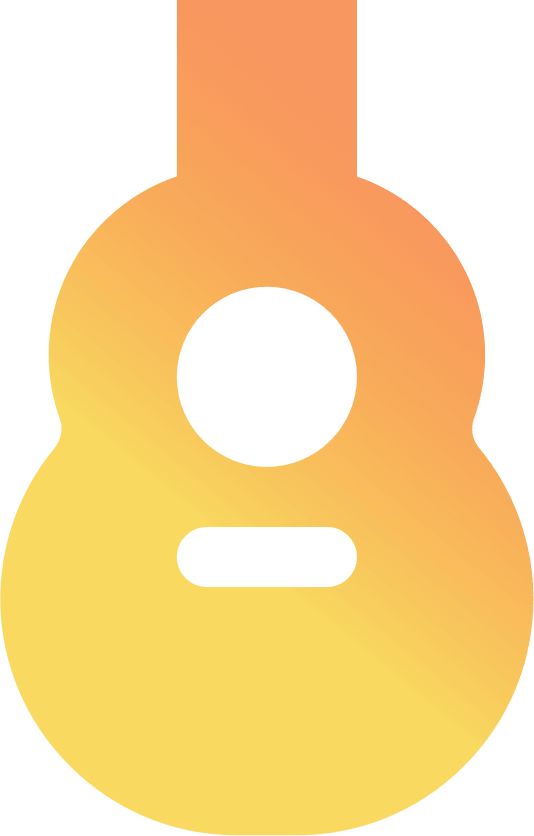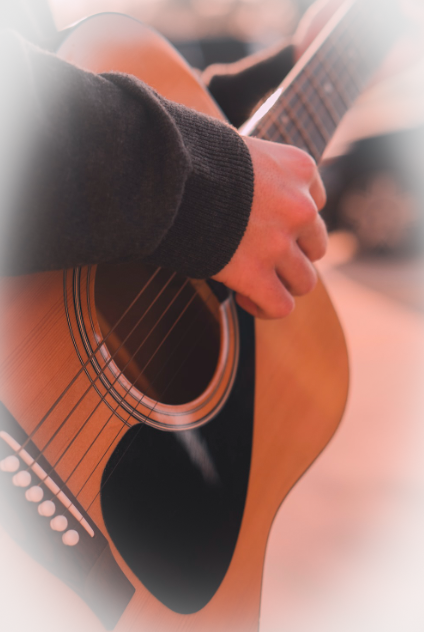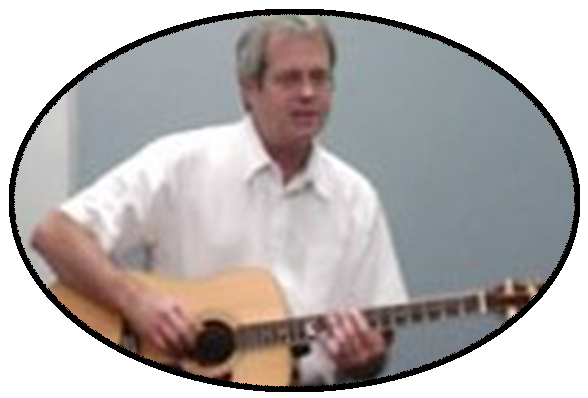 Meet Ron
While in junior high school in the city of Orange in the 70s, Ron began his relationship with music, playing trombone in the school band.  Later at Canyon High School in Anaheim Hills, Ron developed his love for the guitar.  Following high school, Ron expanded his pursuit of the guitar, also studying music theory, songwriting and recording techniques. 
Throughout the 80s, Ron immersed himself in the exploding local music scene, participating in numerous bands, recording sessions and music videos.  Ron's songwriting creativity erupted during this period, composing and recording dozens of compositions.
Within a few short years, Ron's simple, fun, and engaging approach to guitar instruction was such a hit throughout Orange County, that he was able to concentrate solely on guitar instruction as his profession.
When not teaching his group or private lessons, Ron enjoys spending time with his daughter and grandson, performing with 'pick-up' bands throughout Southern California and writing music.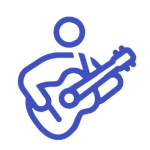 In a one-on-one lesson setting, your instructor can gauge your progress during each session and custom design your lessons and playlist to suit your needs.
You will have your teacher's undivided attention, and you can review anything you feel is not clear.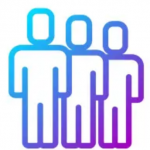 Learning to play the guitar in a group setting can be a lot less intimidating for beginners. You not only get the benefit of having a teacher to help you along, you can often judge your progress by where the other students are in the class.
Group lessons for beginners and intermediate players are scheduled throughout Orange County regularly.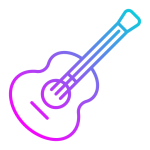 •Intermediate Guitar
   •Intermediate Beatles
   •Intermediate Country
   •Intermediate Blues
   •Intermediate Eagles
   •Songwriting
   •Intermediate Finger Style
   •Intermediate Electric Guitar
   •Intermediate Ukulele